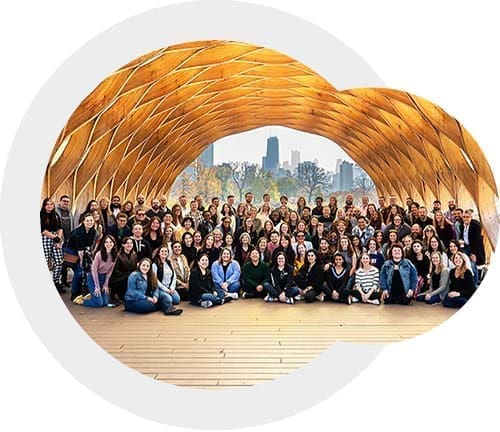 Our team of UX and human factors experts brings the expertise and professionalism of a large agency, with the imagination and agility of a startup. How? Because we've been both. We have been working together for almost 20 years to help our clients create exceptional experiences for their customers. We have learned a lot along the way. We keep our overhead low so we can focus our efforts on making you successful.​
Researchers with advanced degrees
Have a psychology background
Read our latest news & insights
On December 6, Bold Insight Senior UX Researcher Lindsey DeWitt Prat, PhD will present Embracing AI tools in UX research: What interviewing 50 researchers across 24 countries revealed. A key takeaway for attendees is to learn ethical strategies UX professionals are...
read more